Angel Card Reading
A compassionate sharing of messages from your Angels
Angels are all around us waiting for us to ask them for assistance. Since many of us are preoccupied with getting on with the business of living and keeping our heads above the fray  we are often distracted from the answers that we need to clarify varied situations that arise.
Angel cards are a powerful tool  for those of us  seeking guidance in our lives. Like the Tarot cards,  angel cards can give insight into relationships, careers and finances while giving the recipient peace of mind and confidence in their day to day decisions.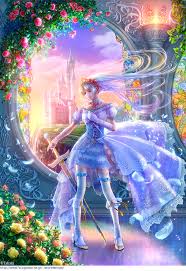 Tarot Card Readings
Rosie uses the tarot to share insights about your life and your future
Tarot reading affords a variety of queries and easily reveals problem areas as well as things to look forward to. Accuracy is key to this type of reading and can pinpoint specific aspects of your life. Love, career, home and finances are part of any reading or can be queried individually.
I will intuitively choose a specific deck to give you the most accurate reading and soulful counsel as possible.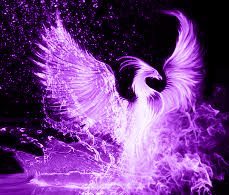 Distance Healing
Rosie uses an eclectic approach in Distance healing
 I am a Minister,Master of Reiki and it's many forms , a Magnified healing master,  Seven Ray Master, Pranic healer, Integrated Energy Therapist, Deeksha Oneness Blessings Giver, Access Consciousness BARS Facilitator,Access Symphony of Possibilities Giver,  Access Energetic Synthesis of Being Giver, and Sacred Activations Master Practitioner. I am currently a student of Energy Therapies and am a student of Lynn Waldrop of the Body Channel. All those initiations coupled with ancient knowledge from different cultures,  alternative medicine, and Cosmic/ Galactic/Angelic information has made my energy work  very strong and very unique. I take my energy work very seriously, I love to learn, am always seeking out more information and  make every attempt to walk my talk!
Sponsored Ad: